Product Reviews and Giveaways
If you have a product you would like for me to review or offer as a giveaway, I will be happy to discuss it with you. I am more than happy to test out a complimentary product and share with my readers my experience with it. Just send me an email about your product, and as long as it is family-friendly, I will give you the mailing address and will review it within 30 days.
If you would like for me offer your product as a giveaway, I can work that out with you as well. I know my readers would love to win a prize! My blog currently receives about 10,000 page views a month, and it continues to grow each week. I look forward to working with you on a review or giveaway of any size!
Advertising
To offset the cost of my blog, I allow paid advertisements through several companies. The products and services advertised are not a direct endorsement by me, nor do they impact the content I choose to write about. For more information about the companies I'm affiliated with, you may visit them here:
www.escalatenetwork.net
publishers.infolinks.com
www.adsgadget.com/
http://nrelate.com/
Legal Stuff
You are welcome to pin and share my tutorials, recipes, and other articles as long as you always make sure you link back to my original post. Pictures must not be used separately from my written work. Nor are you permitted to use any portions of my writings without giving a direct link to my blog and crediting me as the original source. I will always respect the works of other bloggers and credit them appropriately. Thank you.
Disclosure Policy
This policy is valid from 12 December 2012.This blog is a personal blog written and edited by me. For questions about this blog, please leave me a comment below or email me at bonnyyokeley@gmail (dot) com.
This blog accepts forms of cash advertising, sponsorship, paid insertions or other forms of compensation.The compensation received may influence the advertising content, topics or posts made in this blog. That content, advertising space or post may not always be identified as paid or sponsored content. The owner(s) of this blog is compensated to provide opinion on products, services, websites and various other topics. Even though the owner of this blog receives compensation for my posts or advertisements, I always give my honest opinions, findings, beliefs, or experiences on those topics or products. The views and opinions expressed on this blog are purely my own. Any product claim, statistic, quote or other representation about a product or service should be verified with the manufacturer, provider or party in question.
This blog does not contain any content which might present a conflict of interest.
To get your own policy, go to http://www.disclosurepolicy.org
Linky Parties on Sundays:
Linky Parties on Mondays: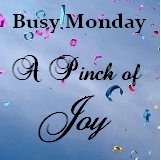 Linky Parties on Tuesdays: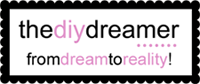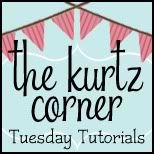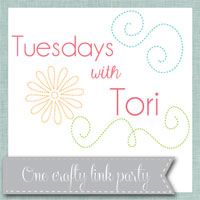 Linky Parties on Wednesdays: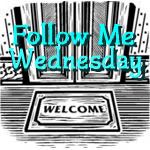 Linky Parties on Thursdays: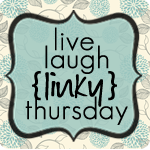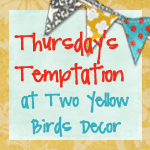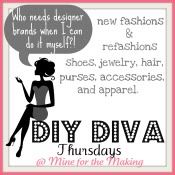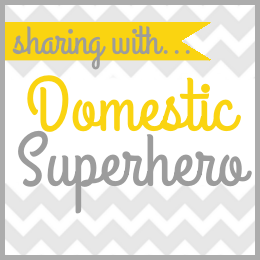 Linky Parties on Fridays: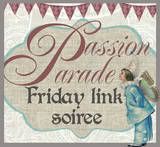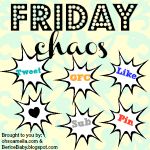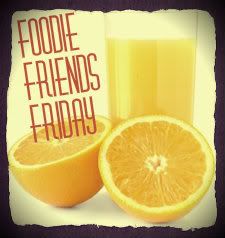 Linky Parties on Saturdays: